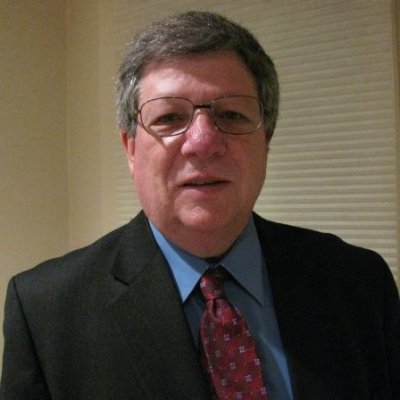 Howard S. Krebs, Esq. heads our matrimonial, family law and estates departments, and comes to the firm with over twenty two years of diverse legal experience and extensive trial experience in the state and federal courts.
Born and raised in Queens, Mr. Krebs graduated from Queens College, cum laude, and St. John's University School of Law. Mr. Krebs is admitted to all state and federal courts of New York, and the United States Supreme Court.
Mr. Krebs concentrates  in matrimonial and family law matters, and assists our clients with all their estate planning and probate needs.
As a seasoned trial attorney, Mr. Krebs will tenaciously represent your interests in commercial matters, through trial, settlement or arbitration. Mr. Krebs has successfully represented national clients such as Wells Fargo Bank, Denon Electronics, and Bank of Communications, US.A. as trial counsel throughout the region.
Mr. Krebs previously served as the Chairman of the Board of Zoning and Appeals for Port Washington North, and   has the pleasure of serving on a pro bono basis as the Acting Village Justice of Port Washington North.